Easily coordinate your team of healthcare professionals
Bring your group together to chat, connect and trade shifts — all in one place, out of social media.
For Healthcare Teams
Your team members can cover each other's shifts, tap into each other's skills, and reach out to one another for support.
Hospital Departments
Give your team of independent contractors an easy way to connect with each other to swap shifts.
Hospital Employees
Simplify scheduling by helping your employees cover each other's shifts across your organization and sites.
For Managers
Are you managing a group of healthcare professionals who trade shifts with each other? Shyfted is a platform that lets colleagues find each other to cover their shifts and stay in touch.
Move Out of Social Media
Give everyone a space to connect that's outside of social media - so everyone can participate.
Get Better Visibility
Easily stay on top of what's happening by seeing new opportunities posted, successful swaps and things being talked about.
Post Community Messages
Share important messages with everyone and spark conversations through the in-app chat.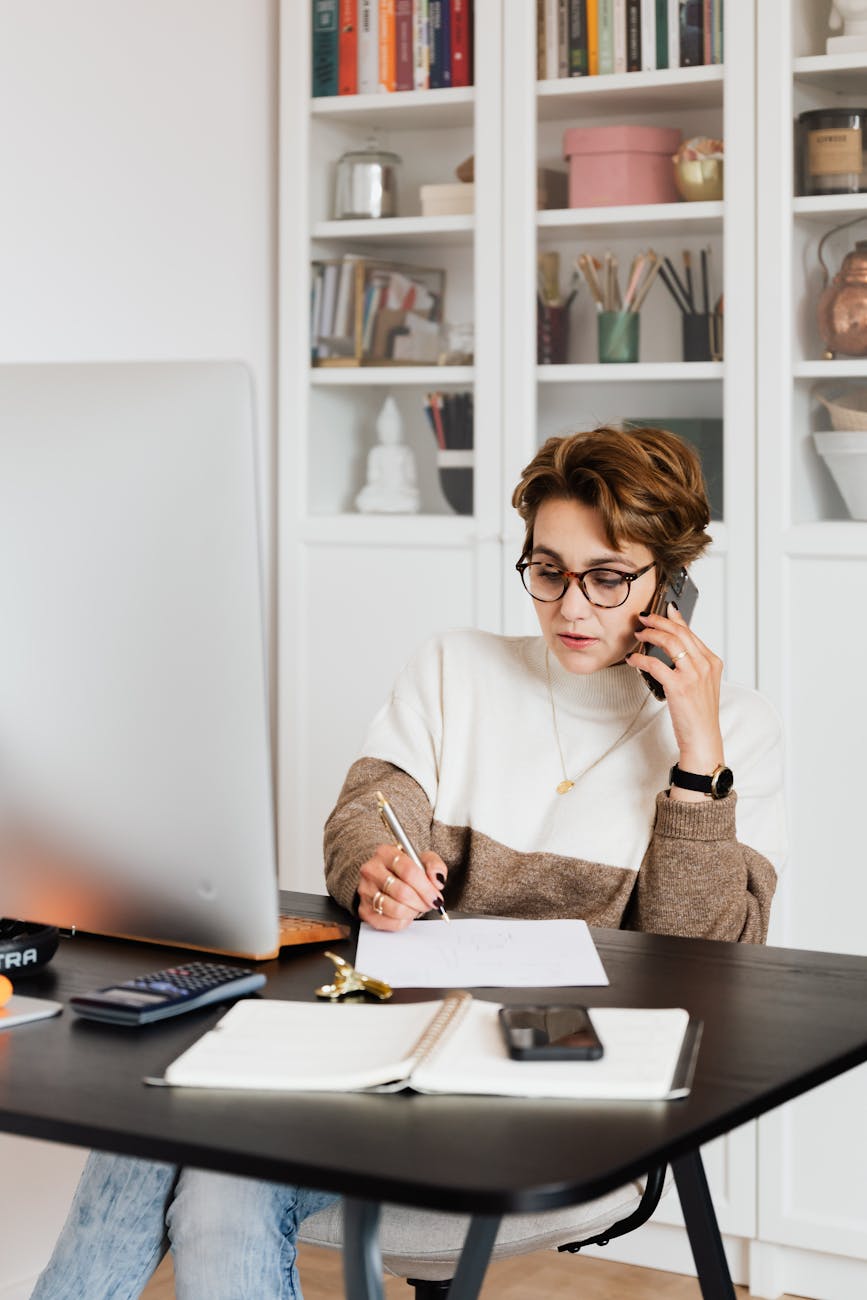 For Healthcare Professionals
Struggling to find someone to cover your shifts?
Find someone to cover you
Post your shift so people who can cover you can can find it. Share important details like dates and location.
Find work
Looking for an opportunity? Search openings that match your criteria.
Find each other
Get to know more people in your community and stay in touch easily.
"Shyfted is super valuable if you're looking for someone to cover you. People know about Shyfted now and are excited about it."
Lauren Irving, Nurse Practitioner
All the features you need for a thriving team
You have a vision for your team where everyone actively support each other by covering each other's shifts and reaching out to ask questions. Shyfted provides you with the building blocks to bring your vision to life.
Post a shift
Share simple details like dates, hours, and location. Once you're done, just wait for people to contact you.
Search open positions
Search by location or hours that you're looking to work, and we'll show you all the shifts that match your criteria.
Connect with each other
Get to know other members of your community by seeing their profiles and connecting with them.
Get in early
As an early user, you'll get a free trial to Shyfted and lock in discounted pricing.